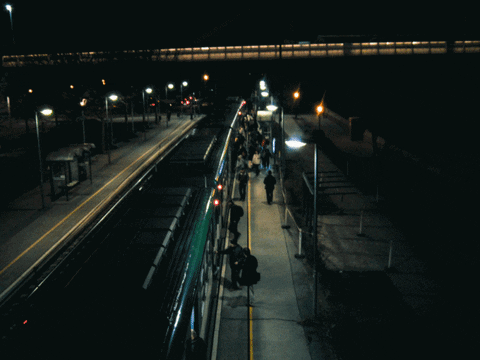 As the semester got busier, my commute times recently got more and more delayed as well as the daylight duration got much shorter compared to Sept. It inspired me to make a calm, meditative, and even pacifying video using mundane scenes of everyday life, along with similar kind of music.

This music video of Flickr by Poter Robinson always been one of my favorites, due to its simplicity and its ability to transform the plain scenery into a vivid images. With AfterFx's tracking functions and camera moving, these effects seemed available to be applied in my video.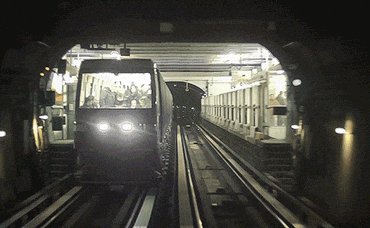 Then I've start searching for what "base" video to use. After looking at different options, I found the front view window of MTA shots interesting and decided to move on with that idea – focusing on its underground scenes.

For music, I decided to work with Empty Streets by Late Night Alumni since I realize it has a feeling of going through a long tunnel, and its current music video already has a contents of traveling city like Flickr has – but in more toned down way. In conclusion, I thought this might be a good chance to remake this music video and combine it with the MTA front window shots.